We offer
The law firm Schäfke Legal Services in Bangkok attaches great importance to individual and comprehensive service. Main focus of our practice is civil law, with a specialization in consulting services and intercultural communications in legal and economic transactions between Thailand and Germany.
Together with our affiliated office in Cologne, Germany we forge a link for legal relations among the two countries and are looking to fulfill our philosophy of providing intensive and exceptionally high quality services. Our regional and language expertise enables us to break down cultural and linguistic barriers. Due to our longstanding experience and activity in Thailand and the region, we have established reliable business relationships and friendships so that we can count on our broad network.
We are looking forward to advise and represent you in all fields of law, especially in:
Commercial Law and Corporate Law

Company Registration

Formation of Taxed and Non-Taxed Organizations

Contract Law

Real Estate and Property Law

       Litigation
Inheritance Law

Family Law

Immigration Law and Aliens Law

Private Law and International Private Law

Dispute Resolution

Mediation

Banking
Business Consulting
Our consultants are specialized in legal and economic transactions as well as in intercultural communications. Upon your needs we will provide you with useful ideas and guide you achieving your aims in Thailand while benefiting from the local culture. The key to success in Asia often is a deep understanding of the local people and an effective cross-cultural interaction. With our expertise we can assist you to find tailor made solutions for your projects.
To kick off your business in Thailand or in the intermediate between projects we are ready to support you with a professional interims management of your ventures.
Business chances and opportunities are great and very promising; however Thailand can be a challenging country to make the best out of your first steps. We are happy to support you with consultation in all areas to establish and develop your business and ideas. We are ready for fundamental consultation as well as practical consultation 'on the field' with our capable staff, assisting you and giving trustful and reliable advise in the heart of South-East-Asia: Thailand.

Notary Services
The Notarial Services Attorney serves to administer oaths and to attest the authenticity of signatures or documents. The notarization applies great importance to the authenticity.
Examples of documents commonly notarized are passports, contracts, bank statements, land title deeds, power of attorney, applications for international visa etc.,
furthermore our notary services include the:
Certifying true copy of documents
Legalizing signatures
Authentication of title deeds
Witnessing contracts and other related documents
Verification of documents
Confirmation of birth certificate
Certification of translations
Notarial certifications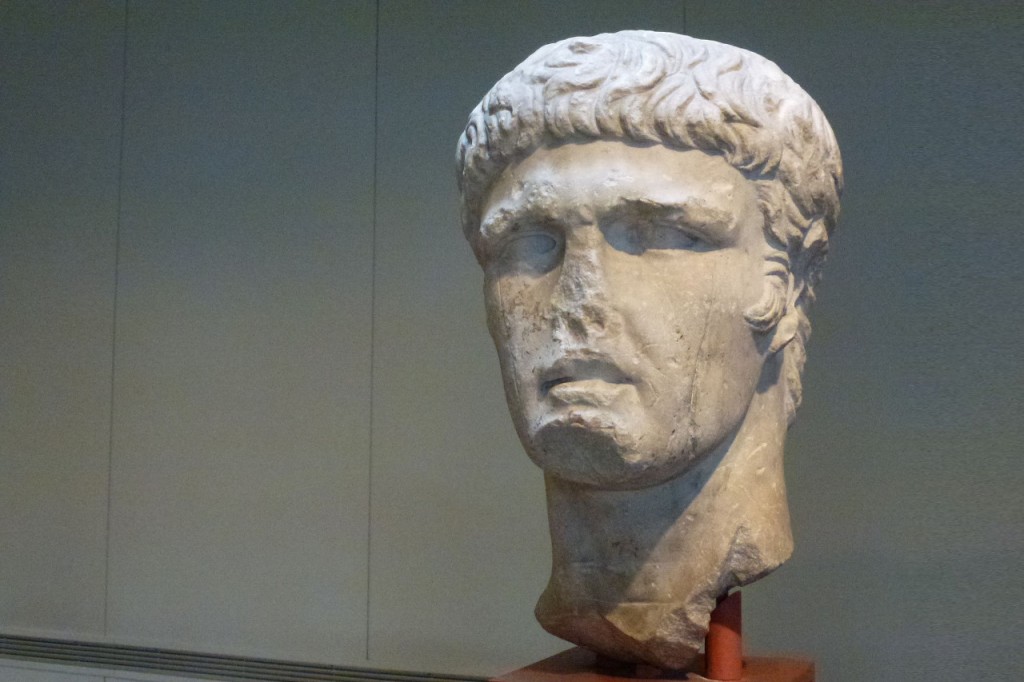 Interim Management
To kick off your business in Thailand or in the intermediate between projects we are ready to support you with a professional and efficient interim management of your ventures.
While you are taking care of your business at home or in other countries we will serve as your extended arm to fully enable your business operations in Thailand and getting things done on the ground for you. Our consultants have extensive practical experience across a broad range of functions and branches within the Thai market. We help you to execute and develop your practical strategies and to navigate successfully through your market entry or your conversion period in Thailand.
The Benefits of our Interim Management Services
Flexible Resource: We are an independent contractor which allows you to avoid the legal and financial obligations of sending an expat to Thailand immediately or taking on a permanent employee, such as holiday pay, retirement plan, sick pay and other benefits. Additionally, you will not have to meet the strict requirements of Thai law to employ an expatriate on-site. This saves time and money during the start of your project or in the meantime.
Speed: We are able to start working for you straightaway for project-based assignments.
Expertise: Our consultants offer you broad operational experience in diverse branches of the Thai market, skills in functional areas and expertise in delivering results.
Objectivity: As an independent operator, we provide an honest and objective perspective on your business endeavour and advise you during the actual set up period on the locally prevailing circumstances and conditions.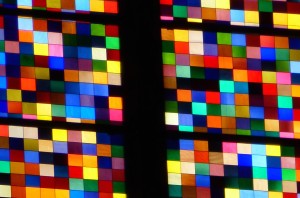 Translation & Interpretation
Attorney Mr. Georg Schäfke is publicly sworn interpreter and accredited translator of Thai and German by the president of the Higher Regional Court of Cologne. Thus we are able to provide our clients with certified high quality translations and immediate interpreting. This unfolds great value especially under pressure of time and in need of professional accuracy while dealing with the legal aspects of your business.
Our office for translation and interpretation for German and Thai is specialized on legal translations and business negotiations, which require accuracy and high quality. Our intercultural experience and legal expertise are the basis to fulfill our philosophy to provide an intensive and exceptionally high quality client service.
Furthermore we offer a fast and cost-effective service for the translation of your documents. We will gladly translate documents of all fields of work and life always setting a high value on premium quality of the translation and the interpreter.
In our office you can always immediately consult a lawyer in German, English, Thai and Lao.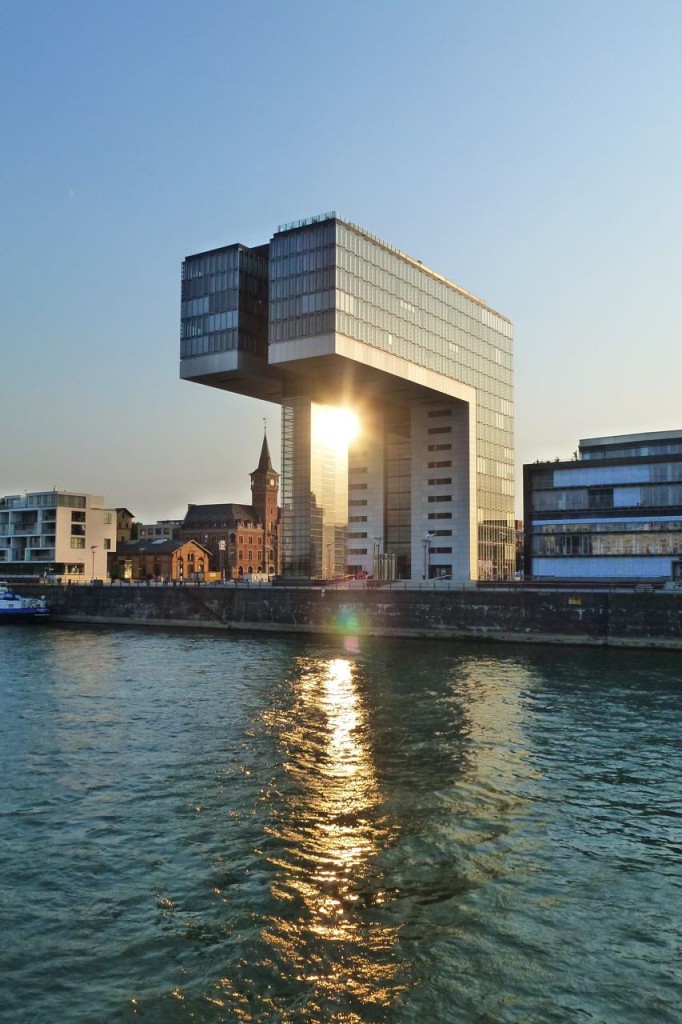 Intercultural Management
The business culture of Asia and the West differ substantially. The local customs and traditions in Thailand are dominant and an effective intercultural management will enable the best success for your business. Therefor we support our clients to find their way through Thailand´s business culture and enable to better overcome difficulties as well as to establish a more effective way of working.
With our specialized consultants we are able to analyze your negotiations and workflows to systematically eradicate obstacles in the intercultural area that might harm the development of your business.

Commercial Law / Corporate Law / Intellectual Property Law / Company Registration /  Succession Law / Dispute Resolution / Real Estate / Banking